Instantly give your BMPCC 4k and 6k video footage a cinematic film look with this collection of '5 Cine V1 BMPCC Luts 4k-6k'.
These Luts are designed for color grading Blackmagic camera 4K and 6K video footage, including Prores 422 LT, HQ and also Blackmagic RAW footage.
This cinematic LUT collection has been hand-crafted in Adobe Lightroom/Photoshop and tested in both Premiere Pro CC and Davinci Resolve.
Speed up your video editing workflow, achieve unique color grading looks and create stunning video sequences in a short amount of time.
What these Luts do:
Instantly add contrast, depth and saturation to your flat video footage
Apply cool or warm under tones to the shadows, mid-tones or highlights
Create mood within your footage giving it a cinematic film look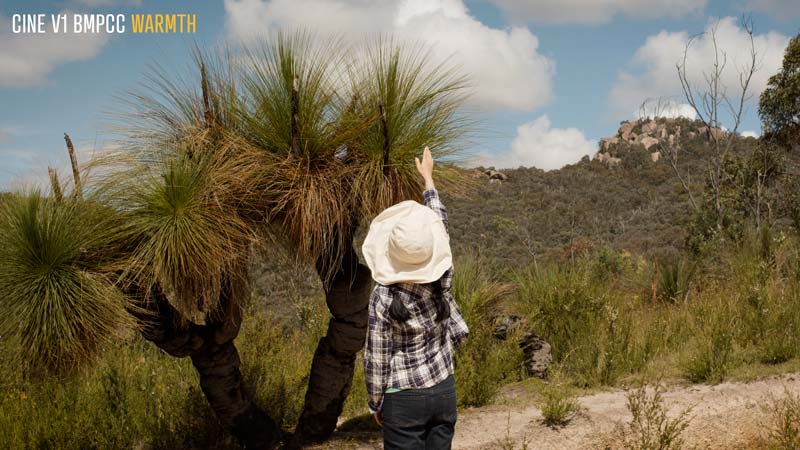 What these Luts don't do:
They will not change your white balance or exposure, it is up to you to correct white balance and exposure when grading your footage.
These Luts will not apply noise reduction so they will not reduce the quality of your footage. It is up to you to apply noise reduction if needed.
They will not work the same on all video footage so results will differ depending on the format of your footage and the camera it was shot with.
4 simple steps for applying my Luts:
Firstly enable your Vectorscope YUV, Waveform (RGB) and Parade (RGB)
Color correct your white balance and exposure based on your histogram
Apply any of our 5 Cinematic Luts to your footage and adjust the percentage intensity of the Lut
Re-adjust exposure, shadows, mid-tones and highlights and apply secondary color grading if needed
'Terms & Conditions'
By downloading our 'Cine V1 BMPCC LUTs' collection you hereby agree to be bound by these 'Terms & Conditions'.